So we have had some lovely new photos done by Geraint Lewis For Moon Project while we were at Oxford Playhouse last week. They show off Pearl Bates set beautifully.
Here are a few to tease you. Click on 'em to make them bigger.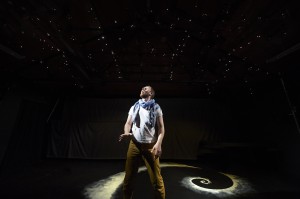 Jules Munns – Shahab in the star field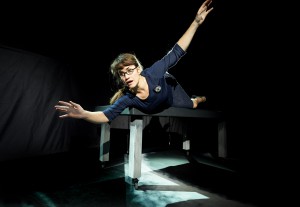 Rachel Blackman – Leila in flight
There's also a promo video we've just released with some behind the scenes footage, show teasers and interviews by Joe Murray.
Check our listings page for upcoming tour dates and details of our London run with Ovalhouse.
More soon…xx