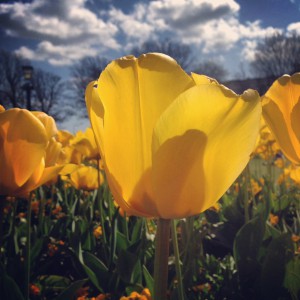 Getting organised with public workshops this year and very excited about some new collaborations. Starting in May and running through to the Summer solstice, we a running a brand new series of evening workshops with amazing technology artist Kate Genevieve. Called FEELING SENSING PERCEIVING: Technology and Sensing The Body And Environment, it will be an investigation into our capacity for sensory perception. It features a final session out doors in the Sussex Woodlands.
The next 10 week evening course of APPLYING THE SKILLS OF THE ACTOR begins on the 11th September in Brighton on Thursday evenings. This is open to anyone and requires no prerequisite skill base. is not about learning to be an actor, but applying the skills of the actor to life to enhance presence, playfulness and creative flow.
We will also be running our professional development workshop PURE CREATION for writer/performers in Exeter this Summer. Look out for late Summer dates of this workshop in London coming soon.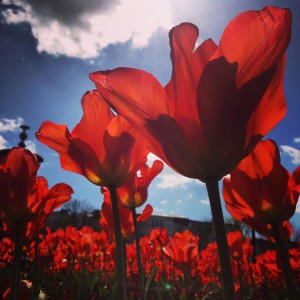 And, it is a while away yet, but the piece Stillpoint were commissioned to create for Fuel Theatre's Phenomenal People goes on tour again in Autumn. Watch this space for UK dates.
Mean time, here is a new bit of blog for your reading pleasure.
Enjoy the sunshine!
xx