Triptych – is the trilogy of solo works traversing three unique journeys through that most basic of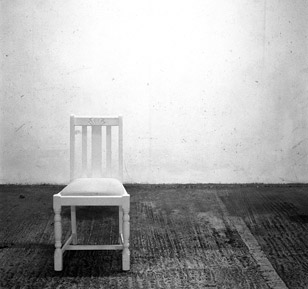 human predicaments: the struggle to love.
Made in co-development with the Brighton Festival and the Nightingale Theatre and with the support of Arts Council England and The Brighton and Hove City Council, Stillpoint presented all three solo works consecutively over three weeks between these two venues. Whilst the pieces are not sequential, so can be seen independently or as part of a whole, each piece tackles a new aspect of the theme, depicting two departures and a coming together.
The Triptych proved to be a much loved idea with audiences and critics. It premiered as part of the Brighton Festival and Fringe in 2011 and toured in 2012. Look out for some reappearances in Summer 2013 and a remount in 2014.
Triptych: Three Attempts at Love, was chosen by The Sunday Times' Alison Thompson as her pick of the entire Brighton Festival and Fringe