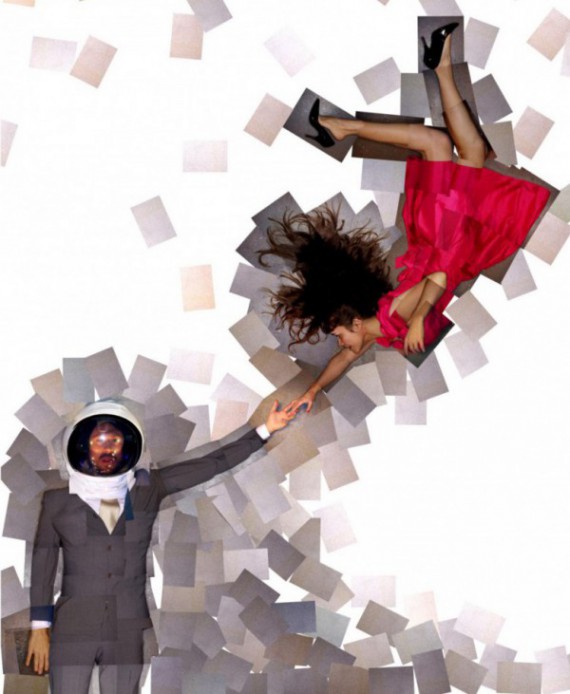 Well, it has been quiet on the surface recently here at Stillpoint HQ, but the truth is, we have been busy busy preparing ourselves for a zesty summer and a feverishly hectic Autumn.
The Art of Catastrophe is on at the Ignite Festival in Exeter on the 8th of June. Come down and see us!
Then we get on with making our brand new piece Moon Project. This will be our first two hander and a more ambitious work than we have attempted to date. We have assembled a team that we are dead excited about. They include our regular team, plus some new folk. Jules Munns and Rachel Blackman will be performing with direction from Paul Hodson and Emma Roberts and design by Geoff Hense and Pearl Bates. We'll be creating the piece together with concept and script by Rachel Blackman. To find out more about everyone's roles, go here.
We are also excited about our new partners. We'll be teaming up with Theatre in the Mill in Bradford and South Street Reading to build the piece, then we are delighted to announce that Ovalhouse, London, will also be supporting and co-producing a season in November.
The image above is the promo image for the new piece. It was photographed at the Science Museum in London where our friend Colin managed to find us a space to shoot as well as source a reproduction of an original Apollo mission space helmet! Jules was so excited he nearly collapsed. The fragments were shot by Briar Ellen Photography, design is by Stillpoint and zero gravity effect is by your brain…
We also have summer workshops coming up. The one is on the 20th of July in Brighton.
Enjoy the sunshine. xx